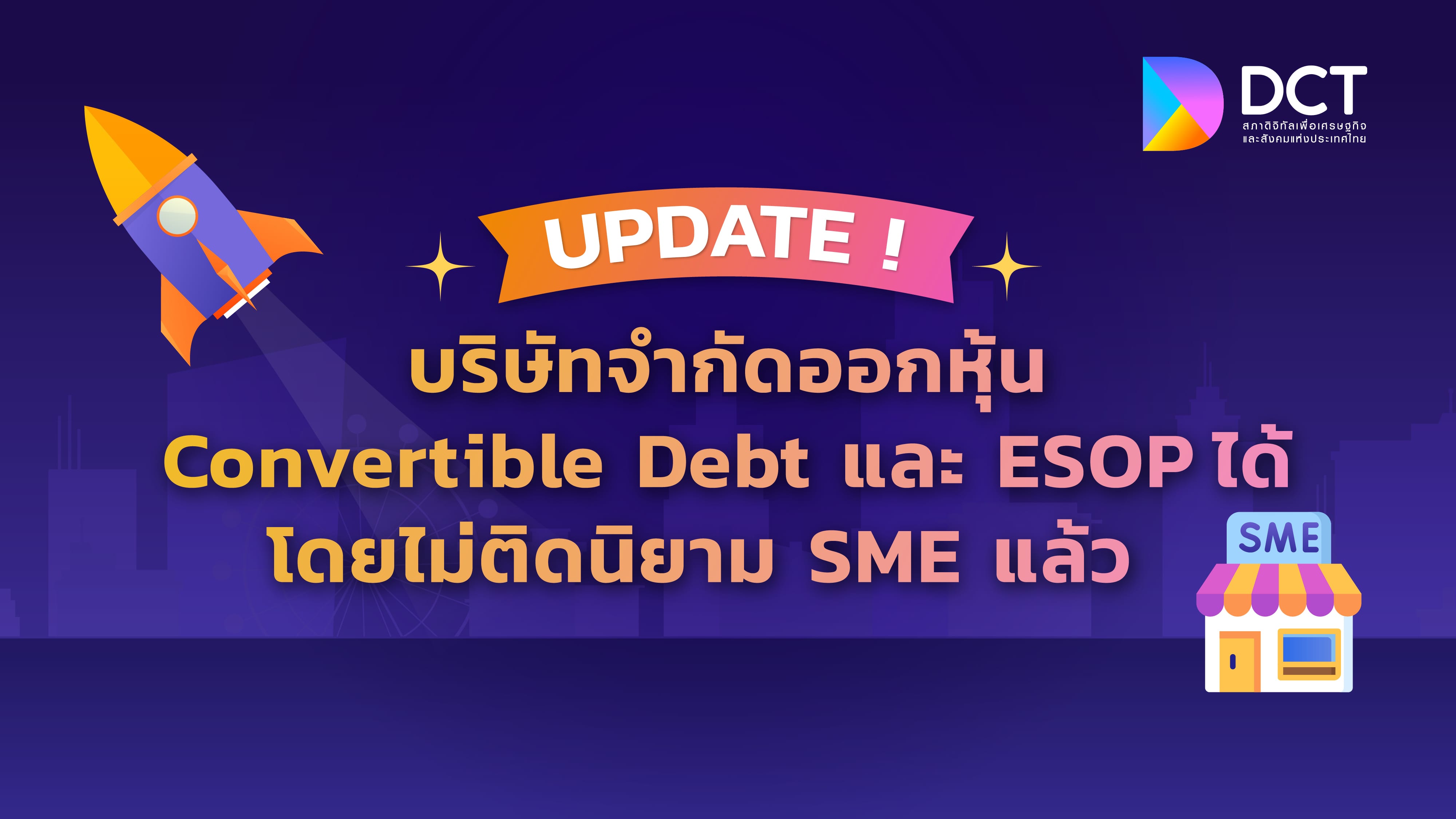 Did you know Limited companies can now offer Convertible Debt and ESOP without the limitation of SMEs definition !?

The Securities and Exchange Commission (SEC) just announced a new criteria that are more applicable for Startups. Prior to this announcement, SEC had put a measure in place a few years ago allowing limited companies to offer shares to a limited types of investors (Private Placement) this includes convertible debt and ESOP.

However, those companies must be SME (measured by income and no. of employee) and thus did not allow larger companies to participate. SEC just changed that.
>> Effective since 1 November 2022
download
graphic infographic
Limited companies can now offer Convertible Debt and ESOP without the limitation of SMEs definition
download